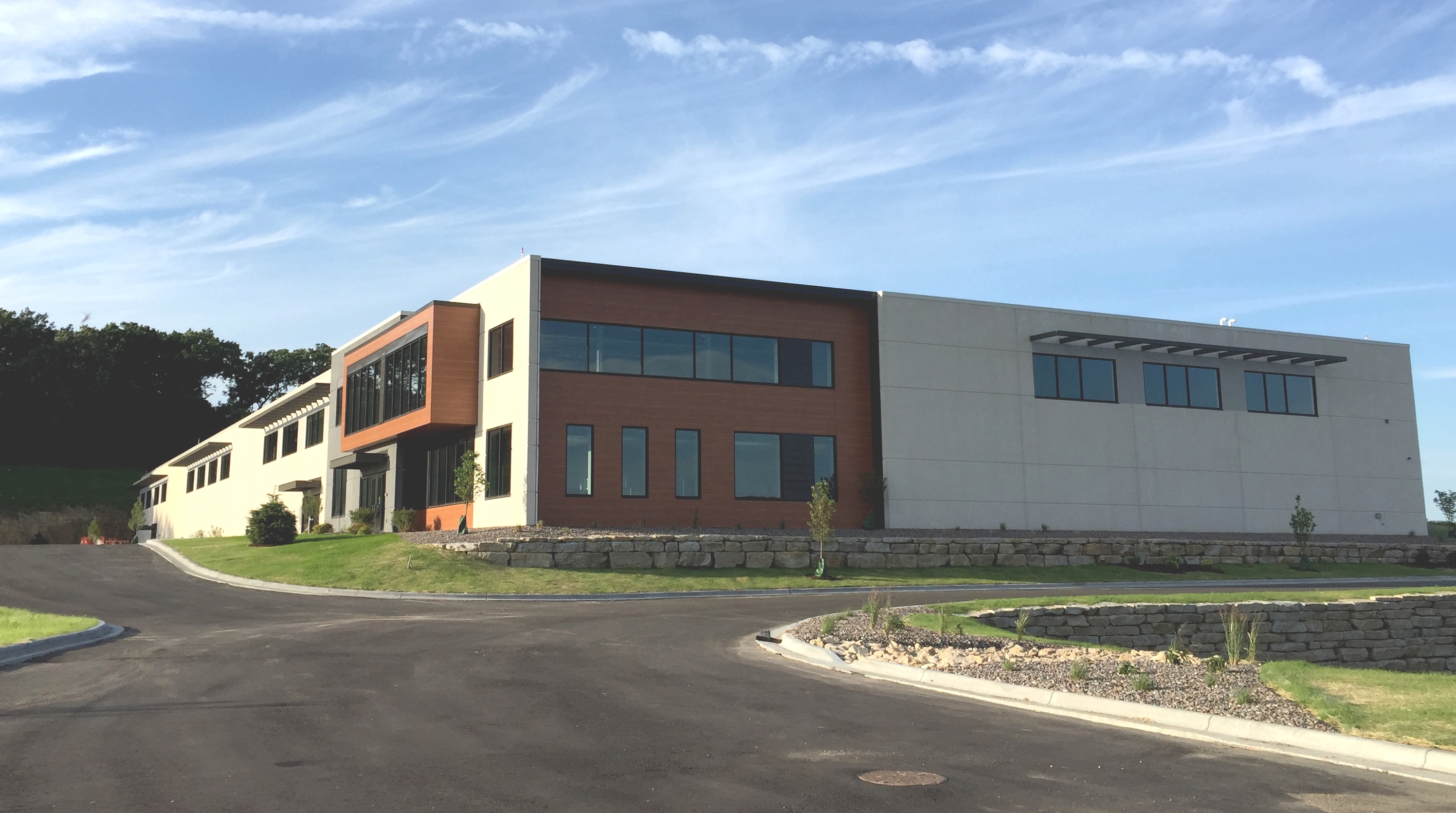 Corporate Headquarters - Middleton, WI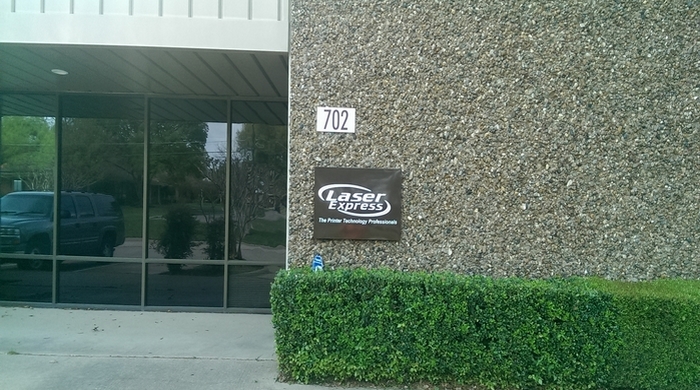 Sales and Warehouse - Plano, TX
Who We Are
Established in 1998, Laser Express is a trusted remanufacturer of equipment, parts, accessories, and supplies to resellers, distributors, and service organizations in the imaging industry. Laser Express proudly recycles over 200 tons of printer, copier and computer parts annualy!
Inventory
We have one of the most extensive inventories of HP and Lexmark printers, parts, accessories and supplies in the imaging industry. Carrying OEM, remanufactured, and third party options allows us to meet any needs our customers may have. We also carry factory refurbished HP printers, complete with a one year warranty, at some of the best prices the industry has to offer!
Convenience
Our primary product lines are HP and Lexmark, but, we support virtually every OEM in the imaging industry. If you need Canon, Dell, Xerox, Epson, Okidata, Ricoh, Konica-Minolta, or Kyocera, we're your go to source for all leading OEM parts, equipment, and supplies.
Locations
We are excited to announce the opening of our new, state-of-the-art, 65,000 square foot facility in Middleton, Wisconsin! We still maintain our location in Plano, Texas.
Remanufacturing
Our focus from day one has been to be a low cost provider of high quality, remanufactured printers and printer parts. All remanufacturing processes are documented and all components used in our remanufacturing processes are thoroughly qualified and tested in the field to ensure optimal performance. Remanufactured products are only a cost savings if they work.
Our Approach
At Laser Express, we realize that one size does not fit all. We have the flexibility to tailor our products and services to meet the needs of our customers. In doing this, we can provide our customers with the best service in the industry matched with the highest quality. Whether that is a special shipping program, specific labeling requirements, or a customer specific product. If you believe that relationships are important and you have interest in lowering your total cost of doing business, please contact us today!
You can rely on The Printer Technology Professionals, contact us today!