Technical Support
Whether you are new to printer repair or a seasoned veteran, you have probably been stumped at least once by a difficult printer.
When faced with a complicated problem, why call someone who is just reading out of a service manual? Anyone can do that. Every technical support representative at Laser Express is a trained and certified repair technician who can walk you through any issue in any environment.
888-321-4462 ext 486
8:00 – 5:00 cst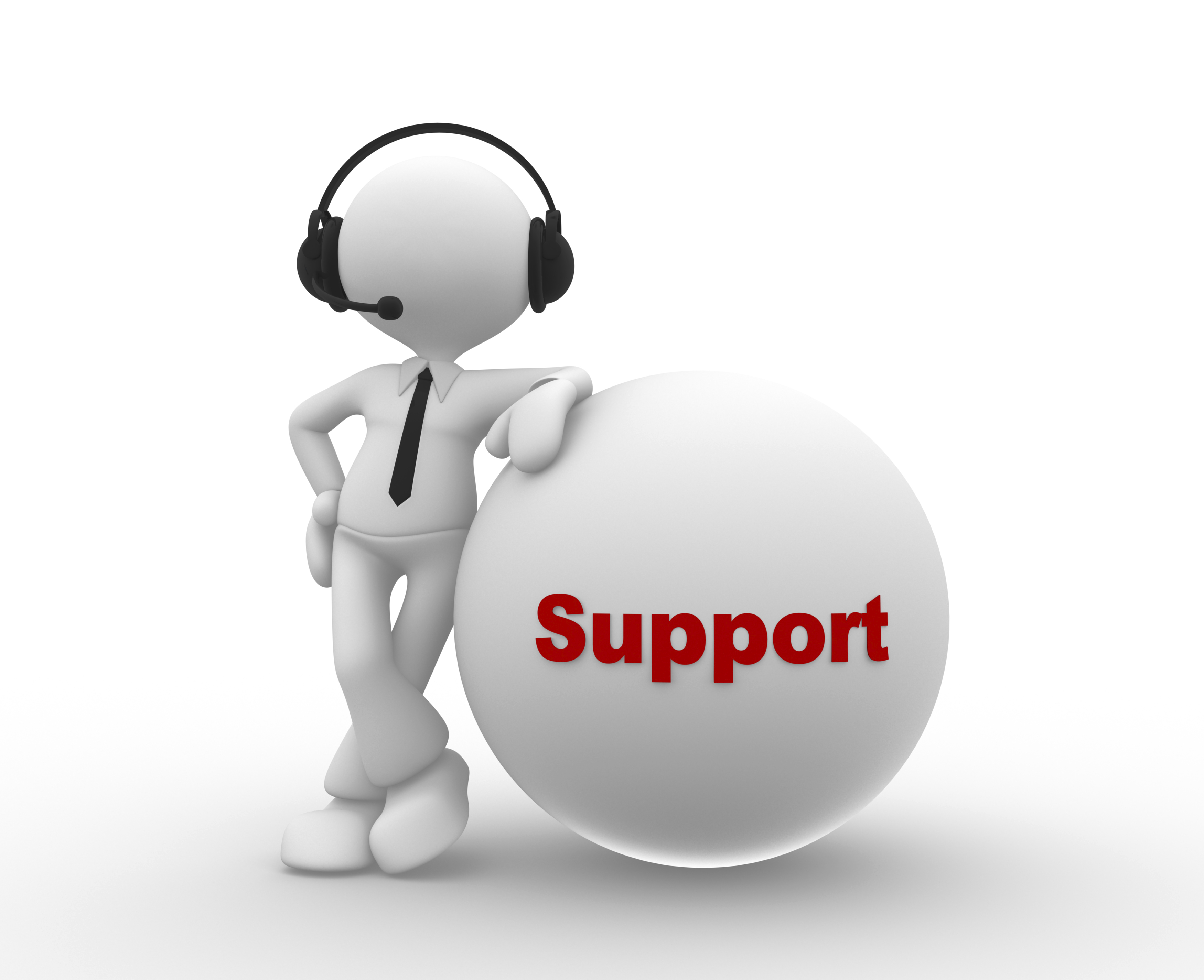 You can rely on The Printer Technology Professionals, contact us today!