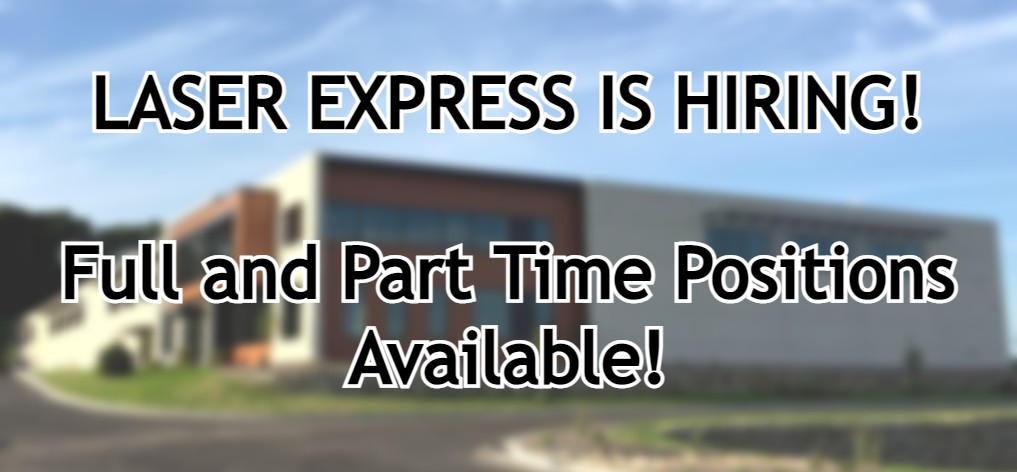 Laser Express is looking for dependable, hard-working, quick learners with good communication skills who are looking for an opportunity!
Positions Available:
Warehouse Associate - Part Time
View Job Description
Part Out Technician
View Job Description
Customer Service Representative
View Job Description
Packaging / Kit Building
View Job Description
Rebuild Technician
View Job Description
If you are a motivated self-starter who enjoys working with others in fast paced environments, we want to talk to you!
Qualifications:
• Dependable
• Detail oriented, accurate
• Positive attitude
• Be able to follow directions
• Good verbal communication skills
• Work well with others in a fast-paced environment
Education:
• High School graduate or equivalent
Please contact us by email at careers@laserexpressinc.com to learn more details about these positions.
About Laser Express
Click Here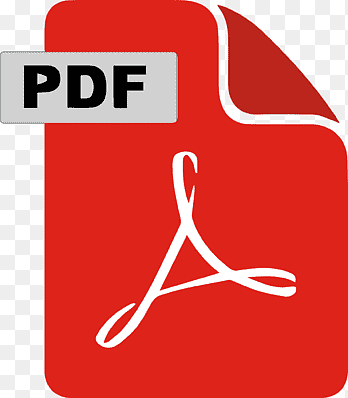 to download our application.
Email the completed application to
careers@laserexpressinc.com
or hand deliver to Laser Express, 531 Commerce Parkway, Verona, WI 53593