Transfer Belts
If you are maintaining color laser printers, you're very aware how much OEM transfer belts cost. If that cost gets your attention in a negative way, Laser Express can help!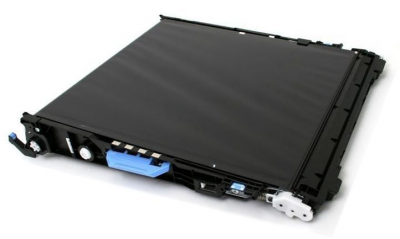 In the past, many vendors have offered "refurbished" belts but most were just cleaned as best they could, wiped down and repackaged. We don't think that's acceptable. Laser Express 500 series belts go through a 6 step remanufacturing process to bring them back to OEM specifications:
Complete teardown and inspection
New belt installed that meets or exceeds OEM performance standards
Toner hopper reconditioned
Foam packaging delivering retail quality and look
ISTA tested
Here at Laser Express we take pride in offering the best available product at the most competitive prices possible.
You can rely on The Printer Technology Professionals, call us today!