Fewer and fewer Printer Parts Distributors are breaking down machines to provide the bits and pieces that are often needed. Finding that one elusive spring to repair a machine worth thousands of dollars can happen. If you ever need that one spring, Laser Express is here to help!
Why Partner with Laser Express?
All parts are remanufactured in-house in the USA
Quality you can trust every time
Widest breadth of parts in stock in the industry
Full line of OEM, aftermarket and remanufactured products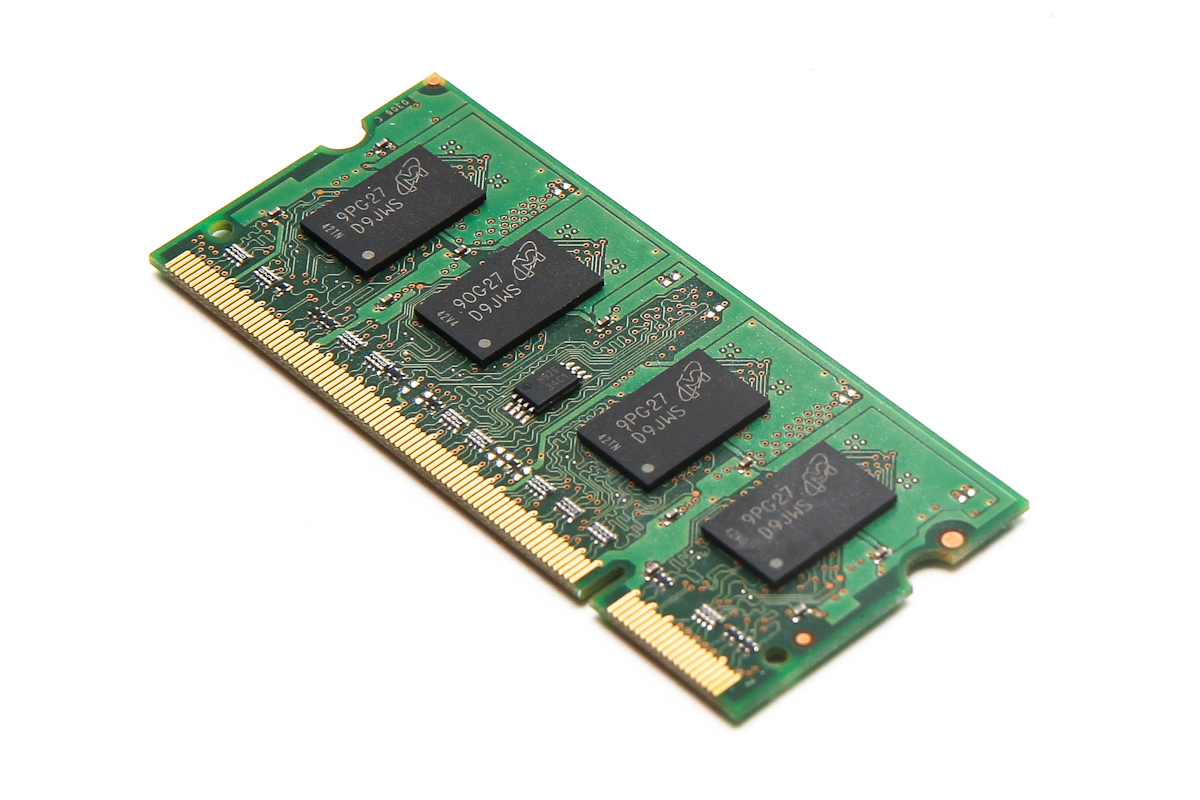 Laser Express has the inventory and options you need to provide you with the highest quality products your customer wants. You can trust The Printer Technology Professionals to support you in maximizing profits for your company.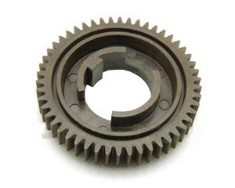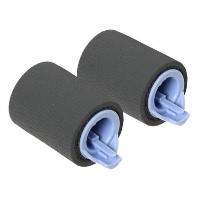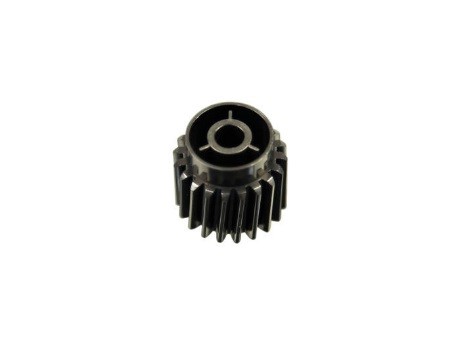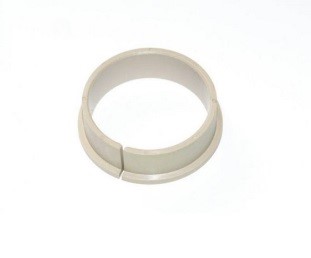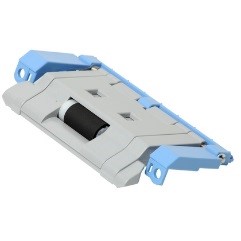 You can rely on The Printer Technology Professionals, contact us today!