Not all printers are remanufactured equally. Building the highest quality printers is a priority for Laser Express, we pride ourselves on what we produce and would like to show you why. Offering New, Factory Refurbished, In-House Remanufactured and As-Is printers, we provide you with what you need for any application and need.
No matter if it is a smaller personal printer or a large production unit, we follow the same process every time to guarantee quality:
Initial testing and inspection
Complete disassembly down to the frame
Replace all worn components
Ensure all panels are matching
Full preventative maintenance performed
Reassembled to OEM specifications
Page count reset and firmware upgrade
Visual and full functional testing performed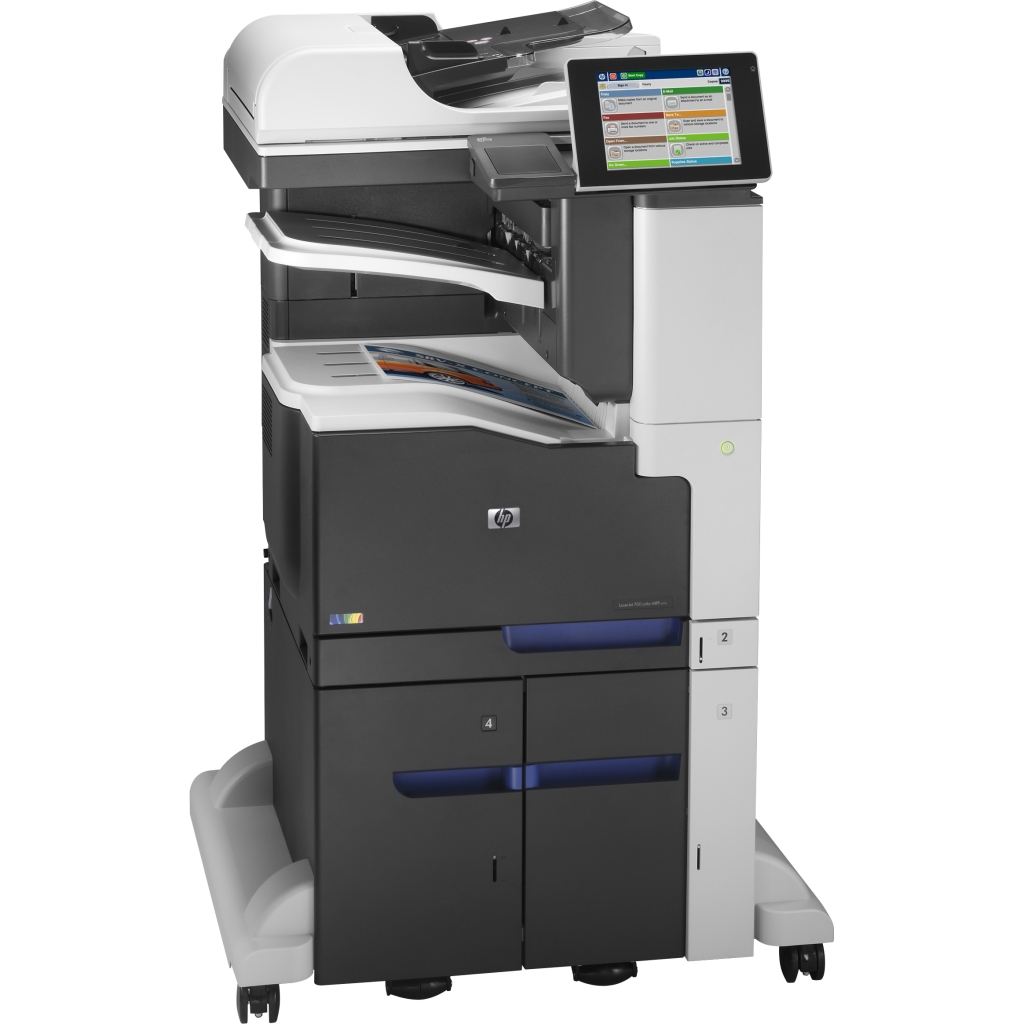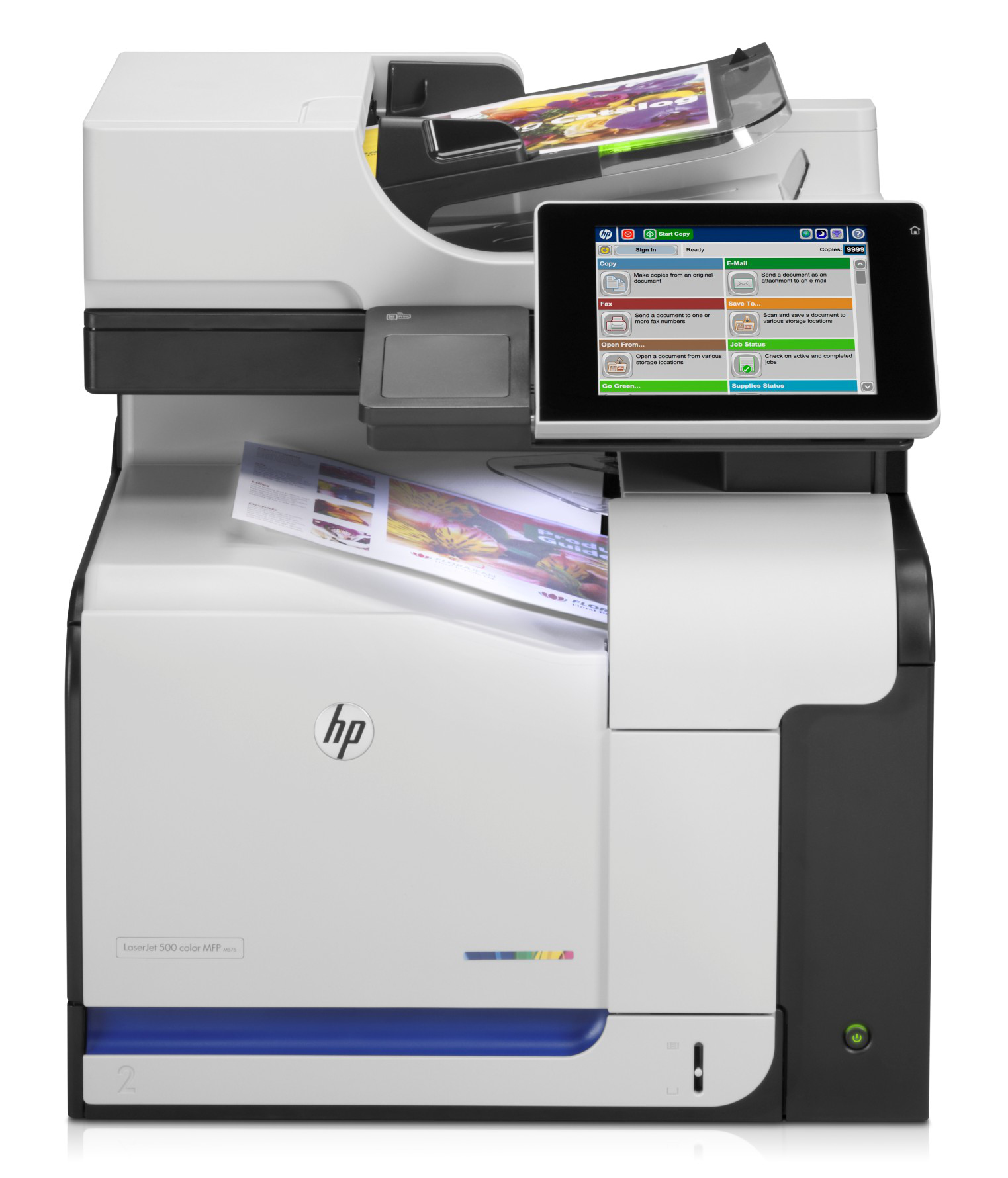 Place Your Trust in Us
When you install a printer into any environment your reputation is on the line. Trusting in Laser Express will give you the confidence you are offering your customer the highest quality unit available. Let us prove it to you.
You can rely on The Printer Technology Professionals, contact us today!